Customer Service Representative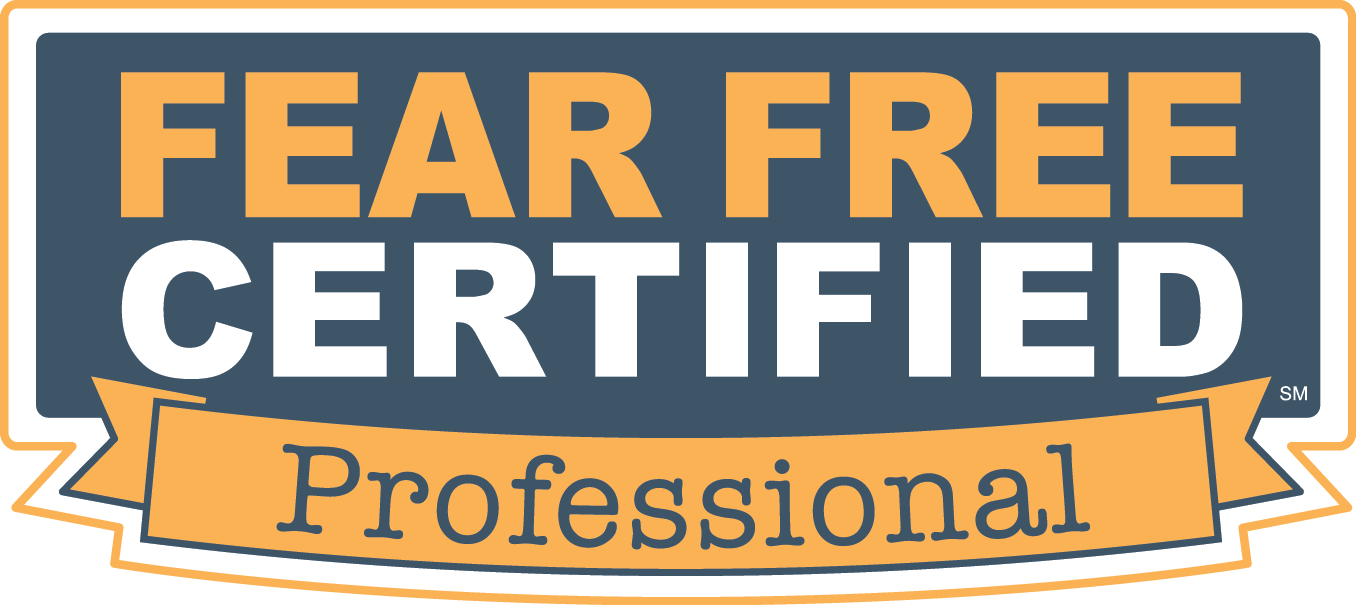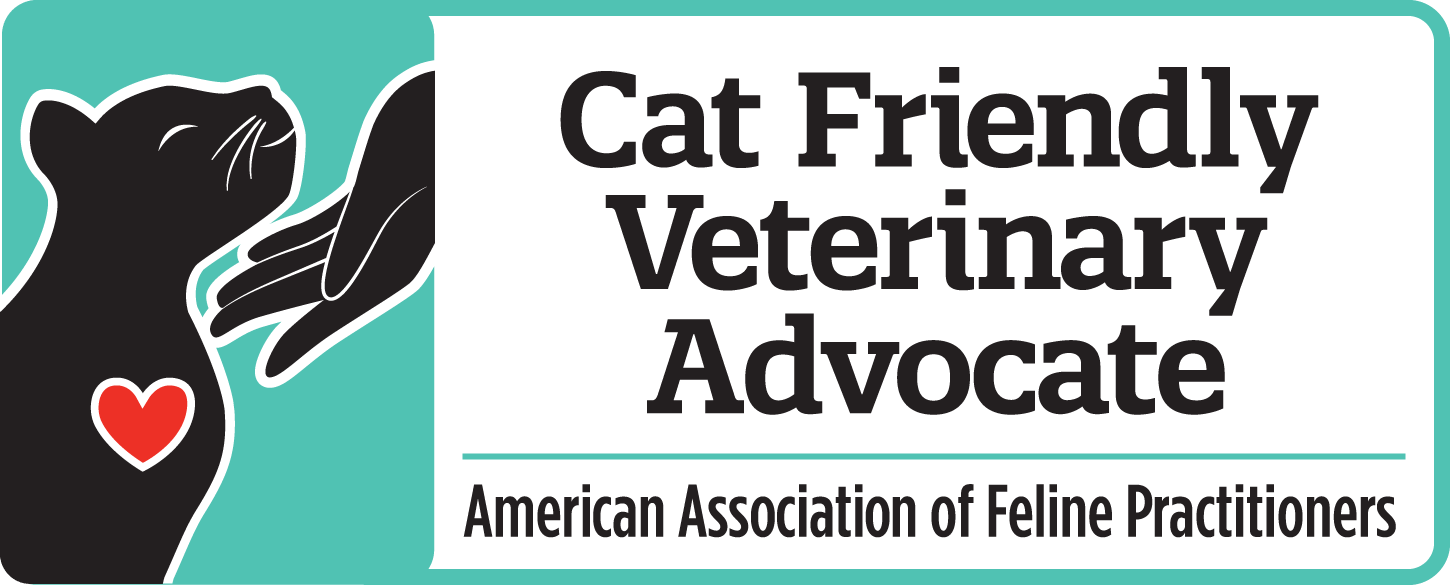 Heather has been a part of the LCAH family for over 4 years. She graduated with a BA in English Literature and a minor in Shakespeare Studies from Southern Oregon University in Ashland, OR.
Her favorite part of the job is getting to see all kinds of breeds of cats and dogs! Heather doesn't have any dogs of her own so this job helps fill that void. She also likes to tell all the patients how stunning they are!
Heather wanted to be a veterinarian when she was a kid but quickly found out that math & science were not her strongest suits. She feels fulfilled getting to share her compassion and enthusiasm every day by bettering the lives of animals and subsequently their people. Heather has earned the Cat Friendly Veterinary Advocate Certificate from the American Association of Feline Practitioners (AAFP) along with her Fear Free Certification.
Outside of work, Heather is a singer-songwriter, and pre-COVID she would play as many gigs around Santa Barbara as possible. For now, she still writes music at home on either acoustic guitar or piano. She also draws pet portraits and designs inspired by the pets she meets at work every day.
At home, she has two cats: Queen Guinevere of Camelot (9.5 years old) and Lady Larken of Duloc (3 years old).
"I've found that the people who work in animal healthcare are some of the most compassionate & empathetic people in the world. Just know when your pet comes to the vet, they are so loved!"
---