Tech Assistant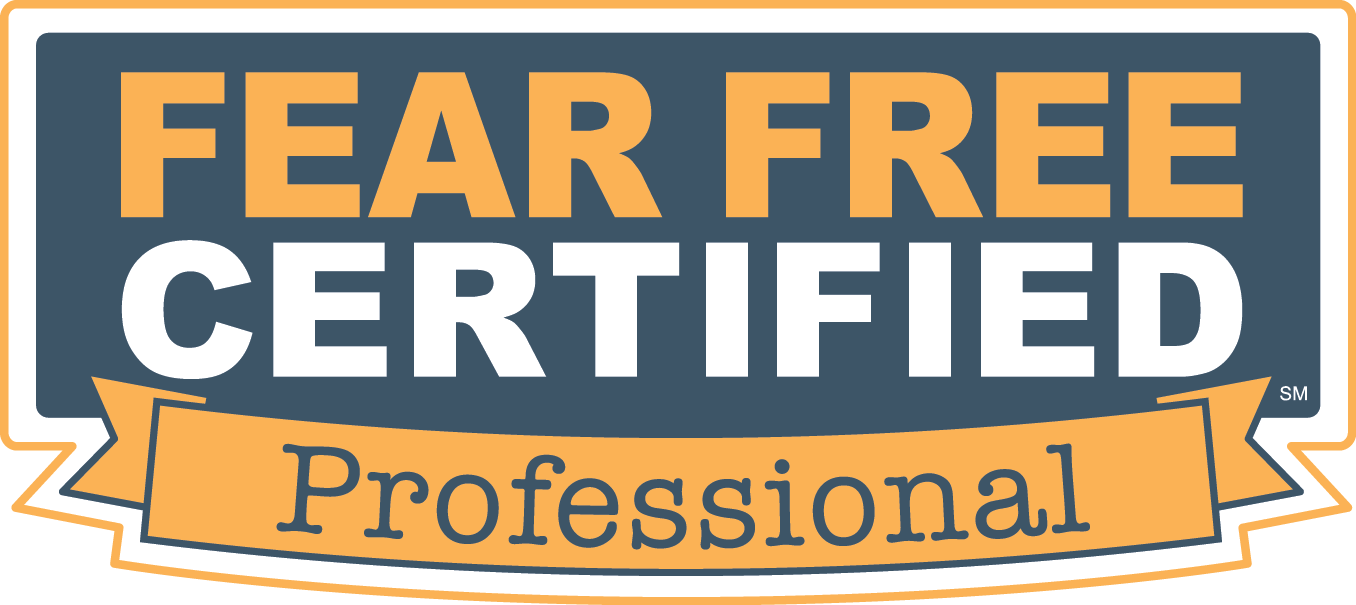 Jade has been a part of the La Cumbre family for over 1 year. She graduated from UC Berkeley with her bachelors in Biology.
Jade has plans to apply to vet school and wanted to have the opportunity to gain technical experience before going. She loves helping the cutest patients everyday alongside the best & funniest team!
When she isn't working, Jade loves to make the most of Santa Barbara and goes to the beach every weekend. She is currently training her dog Jasper to go running with her, which is proving to be quite challenging since he prefers to roll around in peoples' lawns.
She shares her home with two black Labradors and two kitties!
---