Registered Veterinary Technician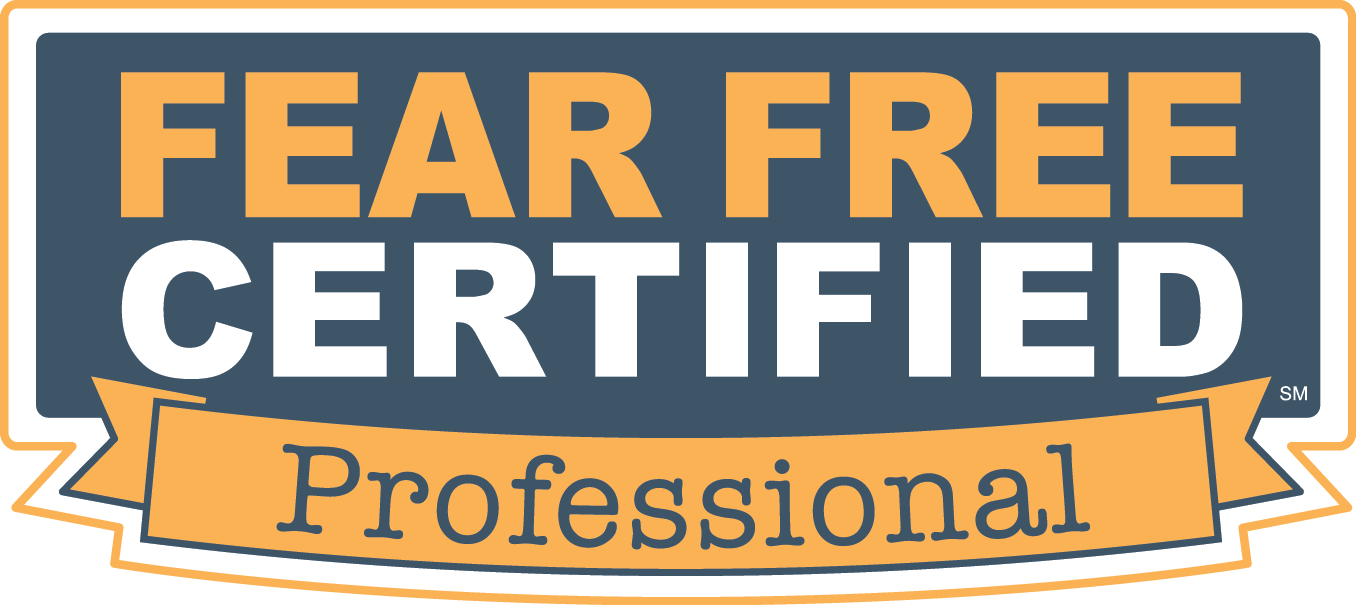 Caitlin is the Medical Staff Supervisor and Lead Technician at La Cumbre Animal Hospital. In July 2022 she will celebrate 5 years at LCAH. She is currently enrolled in Platt College and is working to become a Registered Veterinary Technician. Caitlin graduated from high school in Orange County. She is a Fear Free Certified Professional.
Her favorite part of the job is working with animals and making every animal's experience as positive as possible. Her goal is make a difference in the lives of patients (and their owners!) every day; this is what brings her joy and has ever since she was 17 years old.
Outside of work, she enjoys spending time with her family and gardening. She has a Pitbull-Boxer mix, two foster Chihuahuas, two brother Cats, a senior Cat, & a young kitty! If she's not at home or at work, you can find her surfing.
"Heather has this really amazing sweater that says "Be Kind to Vet Staff" so if there is one thing I could share with the world it would be to please be kind to vet staff."
---