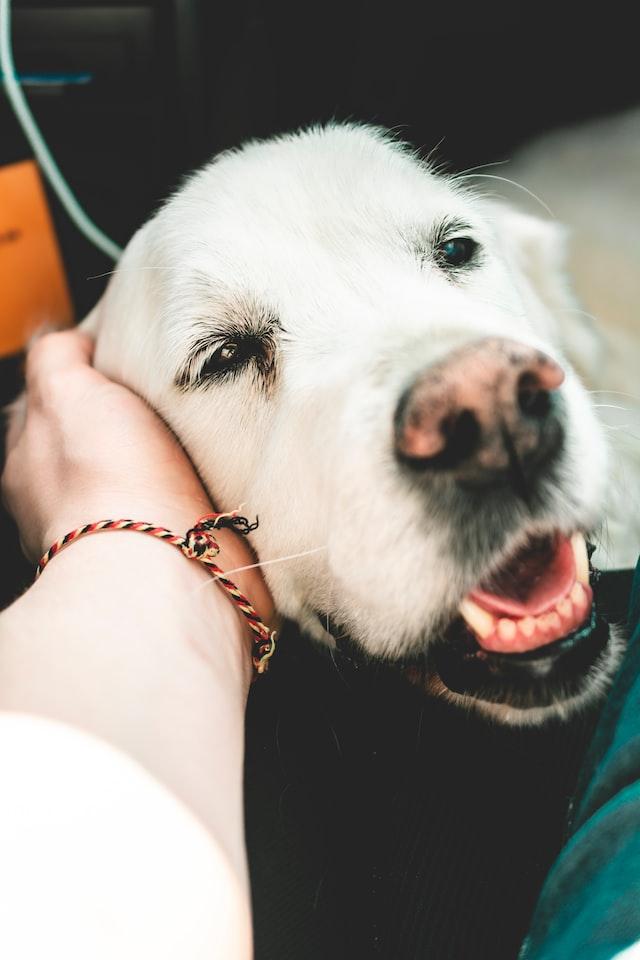 It's a fact that dogs and cats today are living longer, healthier lives through improved medical care. At La Cumbre Animal Hospital we embrace the fact that "Age is not a disease!". La Cumbre Animal Hospital has a special interest in helping our pets' families negotiate the needs of their aging furry family members.
As dogs and cats age they experience many changes that can include:
Arthritis
Muscle loss
Diminished sight, hearing and taste
Cognitive changes
Metabolic comorbidities
Heart disease
Cancer
LCAH is very involved with elder health care. We help our patients by counseling our clients in elder health care topics such as:
Proactive medical support
Enhanced physical needs
Pain management
Nutritional counseling
Cognitive support
Emotional support
End of life care
It takes a village to see our pets through all their health care needs. La Cumbre Animal Hospital is PROUD to be part of that village of support in providing outstanding senior pet care.