Practice Manager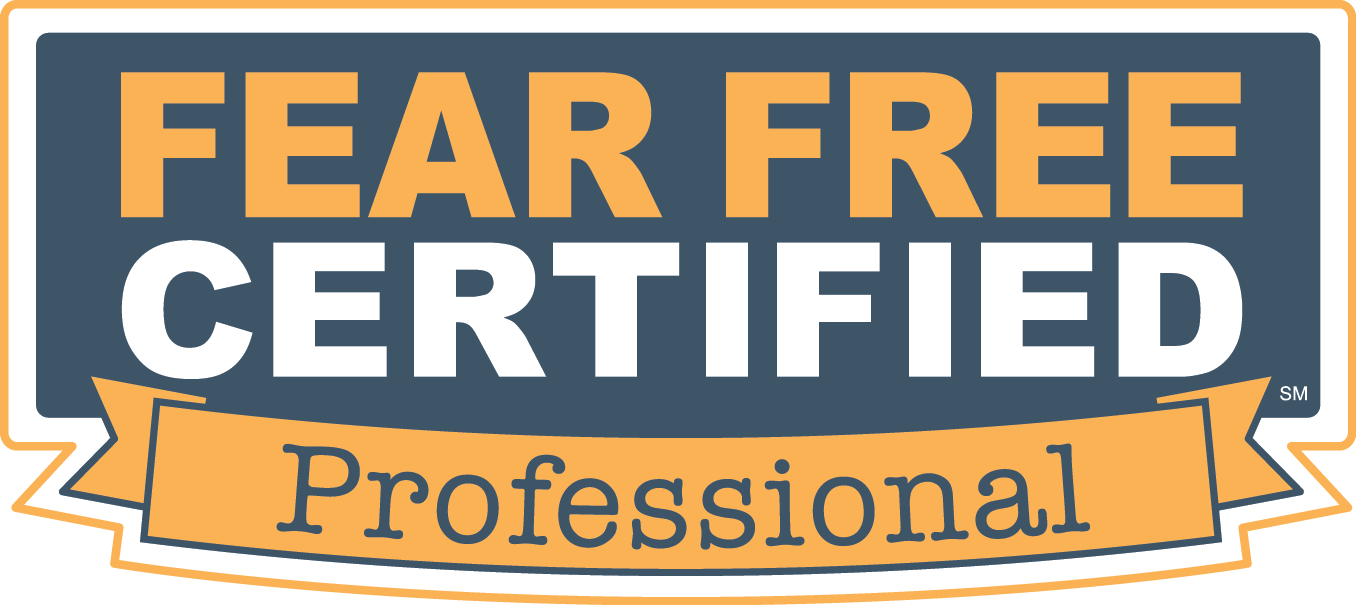 Jeffrey has been a part of the LCAH family for 6-years and is Fear Free certified. Prior to joining La Cumbre, he graduated from UC Irvine with degrees in Political Science and Sociology.
He chose a career in the veterinary field because he feels there's an extra challenge in helping animal patients that can't advocate for themselves. There's also an added benefit of working alongside people who have chosen to work in the service of animal patients.
Outside of work, Jeffrey likes playing music, cooking, ice hockey, skating (speed skating and roller skating), carpentry, rowing, and spending time with his two perfect cats.
---