Tech Assistant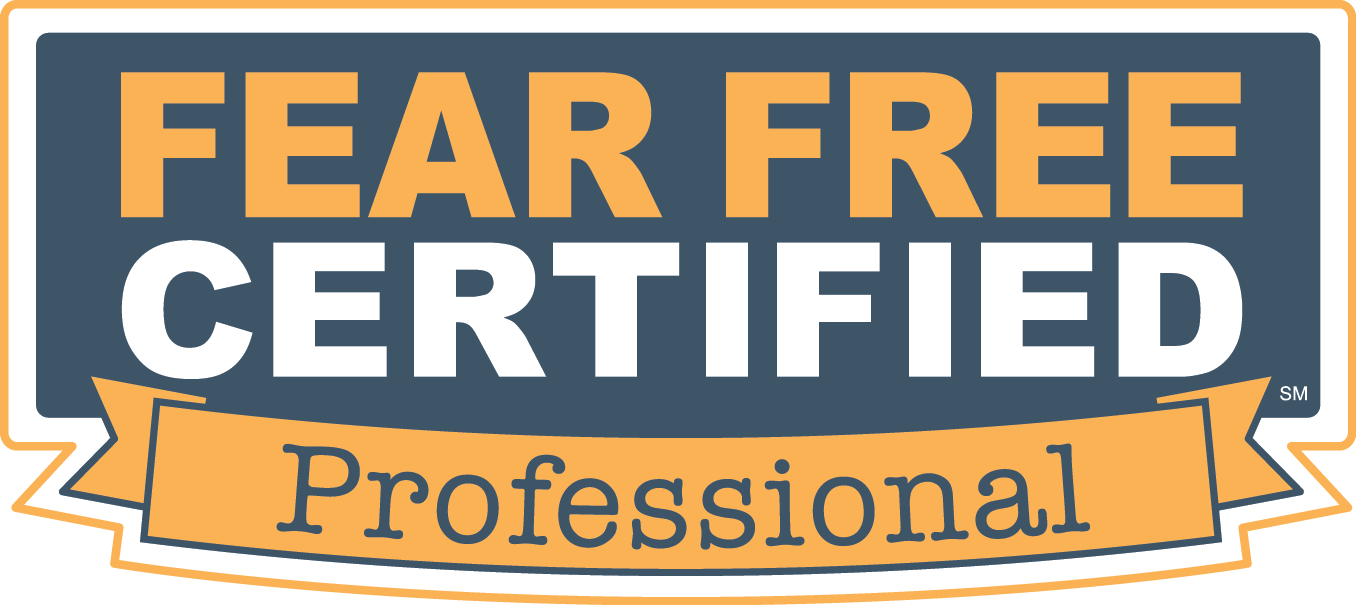 Norma is a Tech Assistant at La Cumbre Animal Hospital. She has been with us for 4 years. She is certified in Veterinary Nursing: Small Animal Anesthesia From Preoperative to Recovery, Veterinary Dentistry For Technicians, and is a Fear Free Certified Professional. She is planning on going back to school to become a Registered Veterinary Technician.
Norma's favorite part of the job is caring for patients and being a fear free advocate for our furry friends. She has always loved animals growing up. Before La Cumbre Animal Hospital she used to volunteer at local animal shelters. At home, Norma has a beautiful Pitbull named Zara and three adorable cats.
Outside of work, she likes to go for evening runs, take dance classes, and go hiking. One of her hobbies is making hand crafted jewelry. She also likes to spend her weekends exploring what Santa Barbara has to offer!
---