Veterinarian/Practice Owner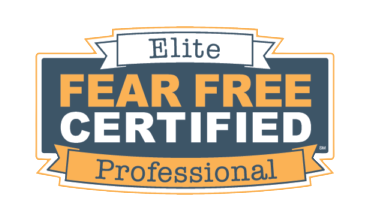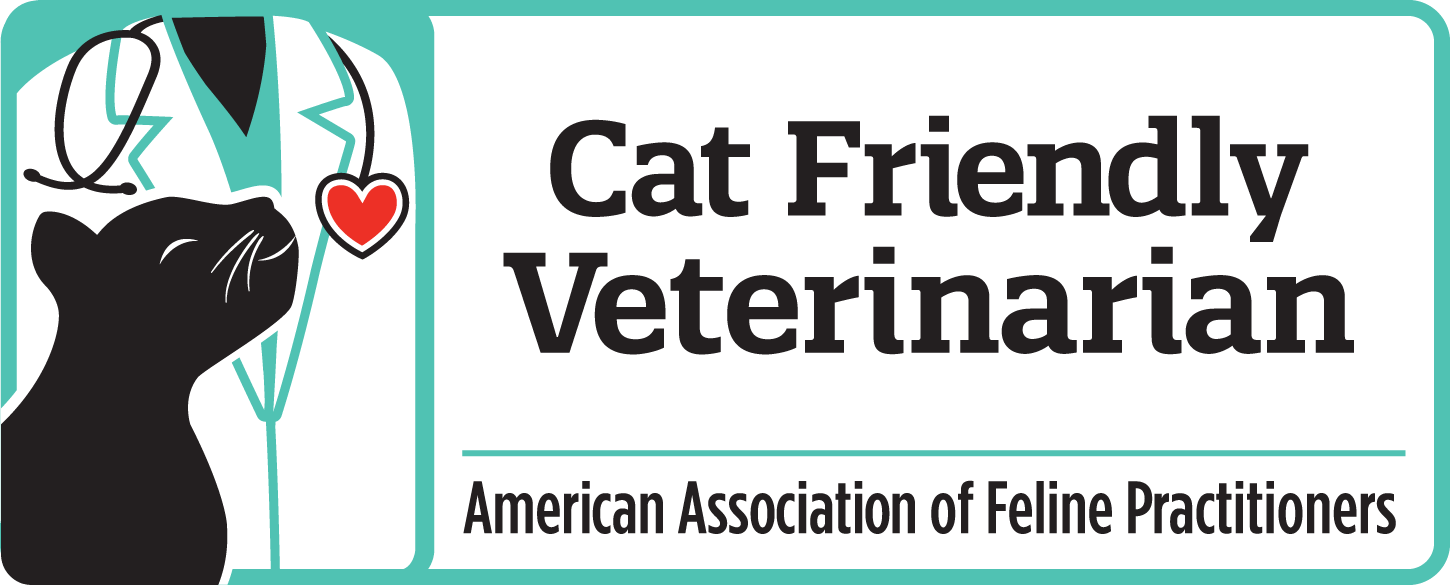 Dr. Beverly Holmes joined La Cumbre Animal Hospital in 2004 and became an owner of the practice in 2011. Dr. Holmes received her doctorate in Veterinary medicine from both Washington and Oregon State Universities. Dr. Holmes then completed an intensive internship at the Animal Medical Center in New York City where she received advanced training in Internal Medicine, Surgery, and Critical Care.
Trained in emergency medicine, Dr. Holmes has worked in Santa Barbara at what is now known as VCA Care Specialty and Emergency Animal Hospital (California Animal Emergency and Referral). Dr. Holmes is a past-president of the Santa Barbara Ventura Veterinary Medical Association. She has been an education committee member for the American Animal Hospital Association. Dr. Holmes has volunteered in multiple spay/neuter, medical and surgical programs that travel internationally to help animals in need. She is also Fear-Free Certified and Cat-Friendly Certified by the AAFP, which means she focuses on using anxiety-relieving techniques and the holistic life of each pet. Dr. Holmes's goal is to tailor her care for your pet to your family's needs.

When not practicing medicine, Dr. Holmes can be found spending time with her family and is an active member of the community. She has two fast-growing children and can be found cheering them at water polo tournaments. She loves dogs of all sizes and has a little rescue named Poppy and a much bigger Great Dane rescue named Sushi Pebbles. The family shares three rescue cats: Gouda, Queen Mizu, and Isadora, who run her household and keep the dogs in line. Dr. Holmes is a runner with the next half marathon regularly on the calendar. She spends the rest of her free time on the water sailing and paddle boarding with her pup Poppy along for the ride.
---